Ajili Agro is a conglomerate of cooperatives and coffee washing stations within Rwanda, comprised of four coffee washing stations from the southern and northern side of Rwanda, with the totality of 2,500 farmers.
Since the majority of coffee farmers do not have access to the international market, our main goal is to work closely with farmers within cooperatives by offering them financial literacy, agro-business management, coffee agronomics practices training, programs to increase the yield and keep them operational, profitable and healthy.
We oversee processing and quality control during the season and provide access to the future market to secure the best prices for farmers.

Call +250 788 896 070
email :info@ajili.africa

Coffee Washing Station
1. Pick ripe cherries and transport to the mill
2. Pulp (remove) the red cherry skin, leaving two beans encased in sticky parchment
3. Ferment parchment coffee 2-3 days in a tank to loosen the mucilage (fruit residue)
4. Run in a channel with fresh water to wash off mucilage completely
5. Dry parchment coffee to completion (11-12% moisture) in sun (about 6 days) or mechanical dryer (about 2 days)
6. Rest the parchment coffee in a silo or conditioning bin for 1-2 months

Dry Mill (Hulling)
7. Hull the parchment shell from the green bean
8. Fully grade beans on a series of machines by size, shape, density and colour.
Additional to the above, we do cupping tests on daily micro-lots which are blended at the end of the season depending on the client demand.

Call +250 788 896 070
email :info@ajili.africa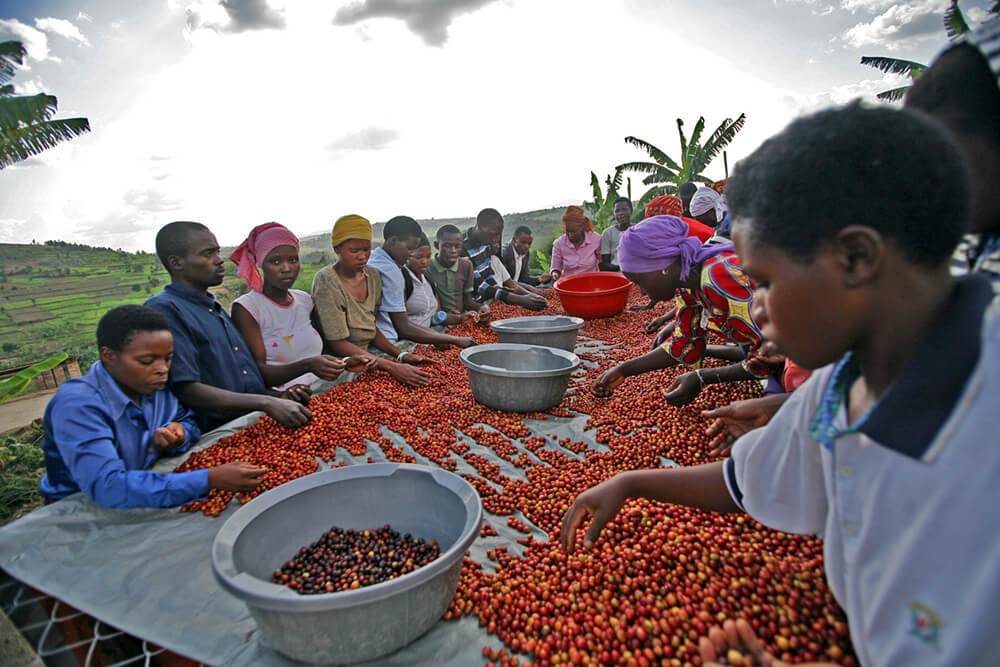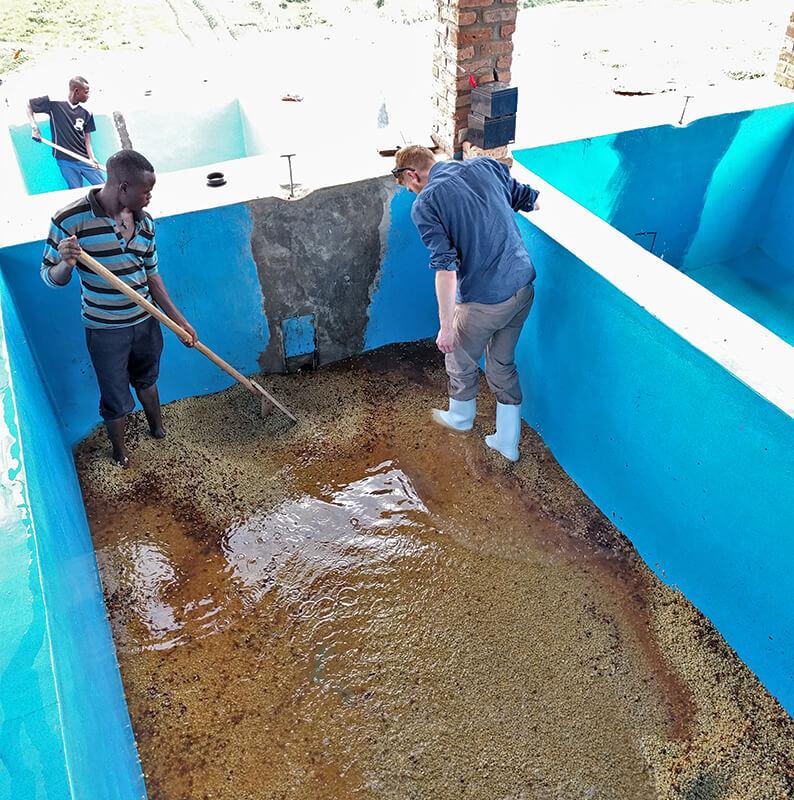 Area and Varieties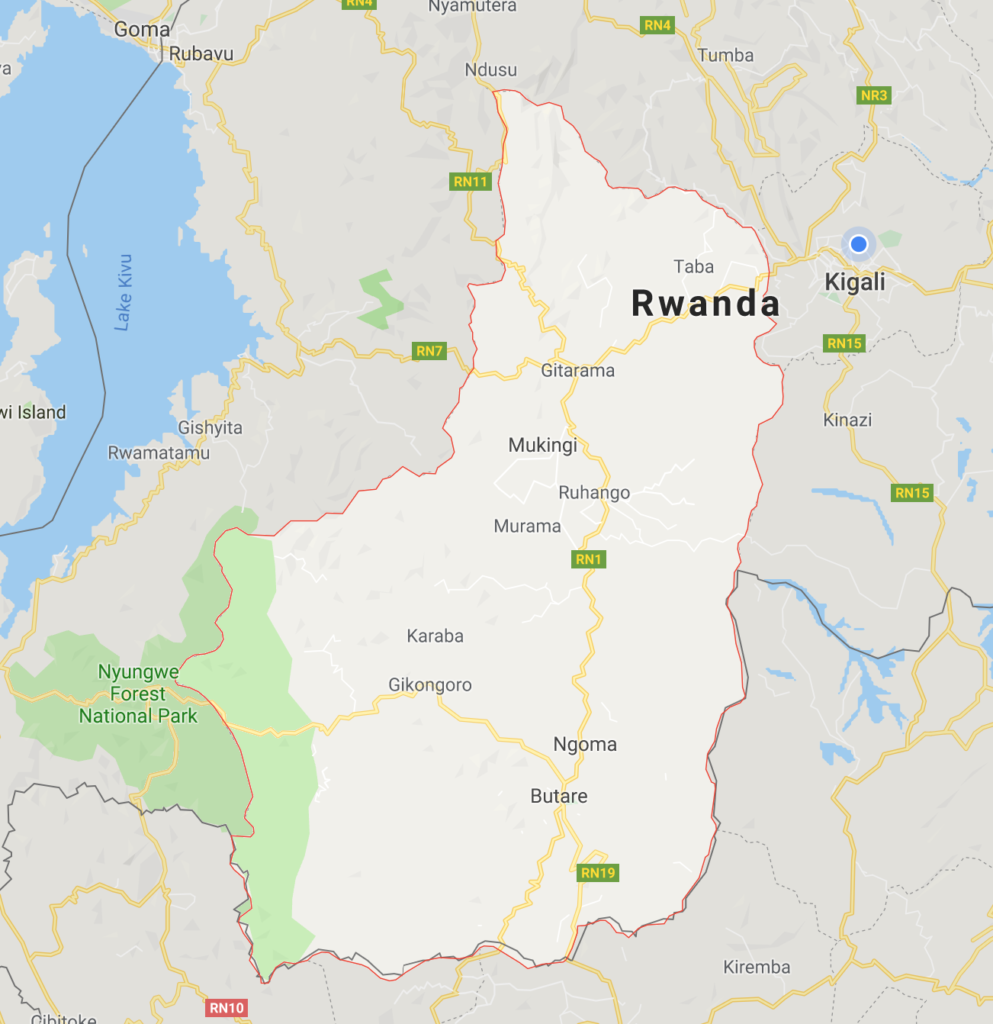 Altitude: 1,600 ~ 1,700
Temperature (Celsius): 22° ~ 26°
Variety: Bourbon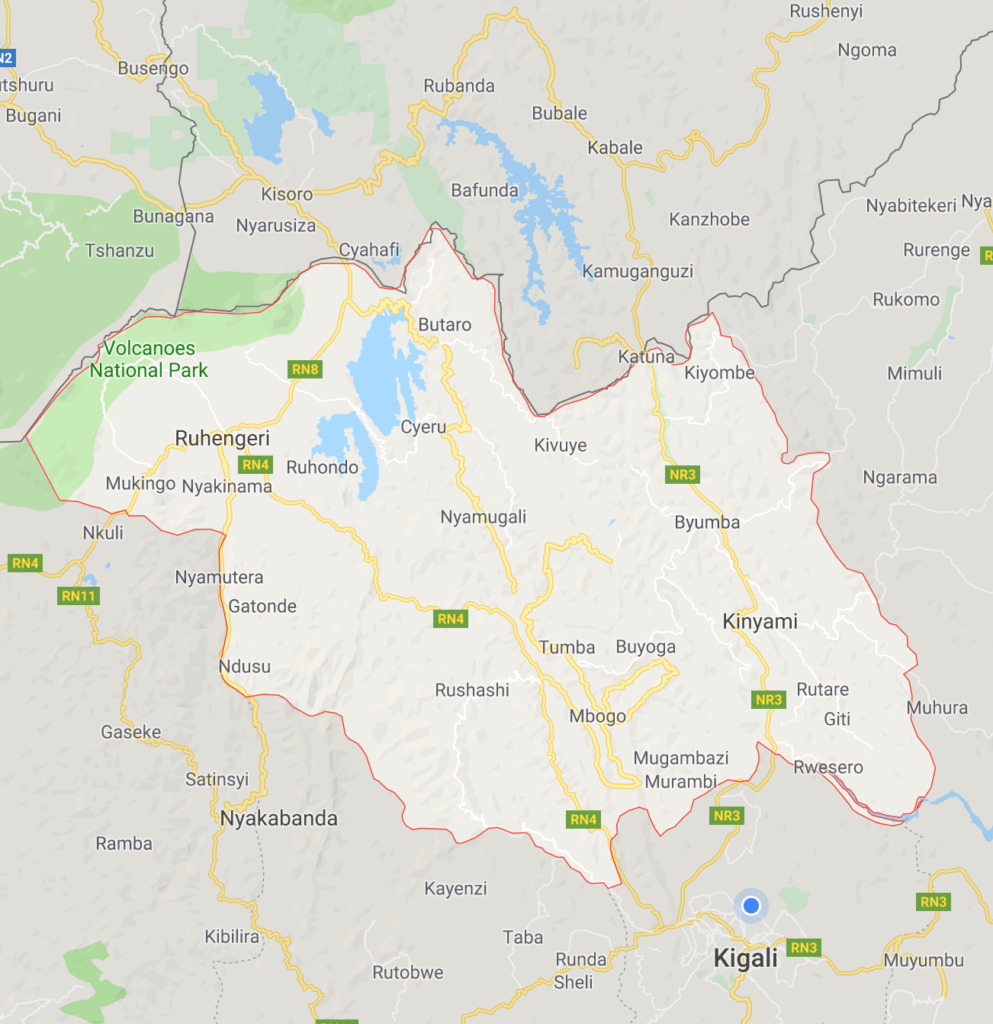 Altitude (Meters): 1,700 ~ 2,200
Temperature (Celsius): 17° ~ 18°
Variety: Bourbon
| | | | | |
| --- | --- | --- | --- | --- |
| Harvest Year | Origin | Processing Method | Grades | Quality/ Scores |
| 2019 | Southern province | Hand-picked fully washed | 15+ | 86 – 90 |
| 2019 | Southern Province | Hand-picked fully washed | 15+ | 80 – 85 |
Below are the accompanying certificates from Rwanda (National Agricultural Export Board / MINAGRI):

Weight Note
Quality Certificate
Certificate of Origin
Phytosanitary Certificate